Fusion Essence awarded winner: Best Core Banking Software Suite
Finastra named best Core Fintech Technology Provider – Banking - Singapore 2020
Finastra accredited a leader in Retail Banking in the Forrester Wave report obtaining the highest scores available in planned enhancements, market approach and partner ecosystem criteria
Finastra has topped the IBS Intelligence Sales League Table as the leader in Pure-Play Digital Only Bank.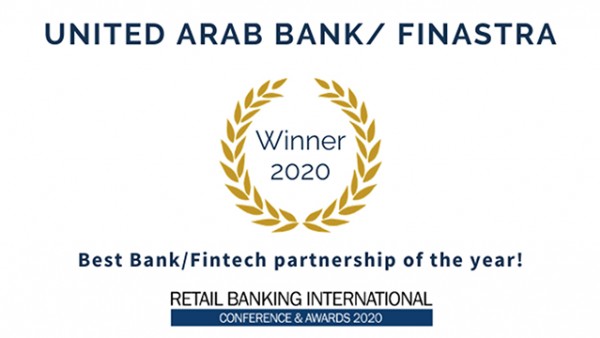 Retail Banker International 2020
United Arab Bank and Finastra win Best Bank/Fintech partnership of the year 2020.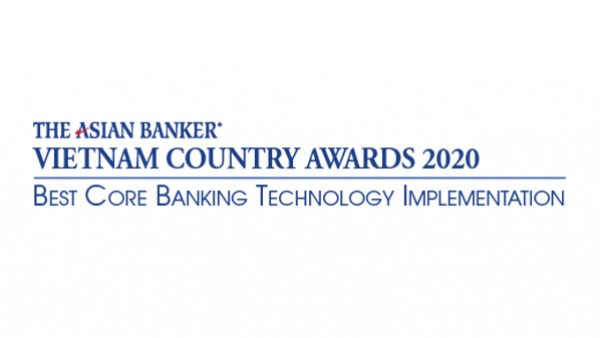 Asian Banker Technology Awards 2020
VietBank and partner Finastra were awarded Best Core Banking Technology Implementation at The Asian Banker Vietnam Awards 2020.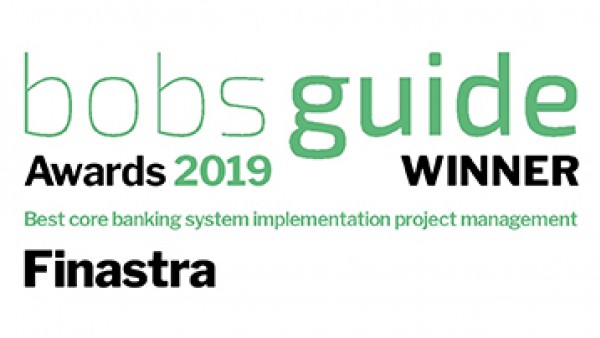 Finastra and HBL bank have been awarded by Bobsguide for their best core banking implementation project in 2019.