Anastasia McAlpine, Head of Product, Trade & Supply Chain Finance, recognized by Trade Finance Global among the top women in trade tech in 2021.
Finastra awarded Best trade finance software provider 2021
Fusion Trade Innovation is awarded Best Trade Finance Technology Solution 2020
Finastra named most Innovative Syndicated End-to-End Lending Solutions Provider – Singapore 2020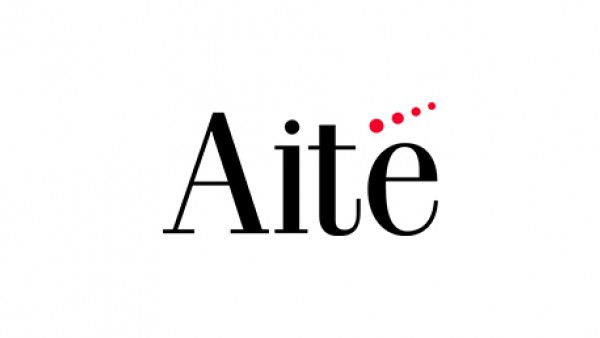 Aite Matrix: Trade Finance Software
Finastra recognized as a best in class vendor for trade finance software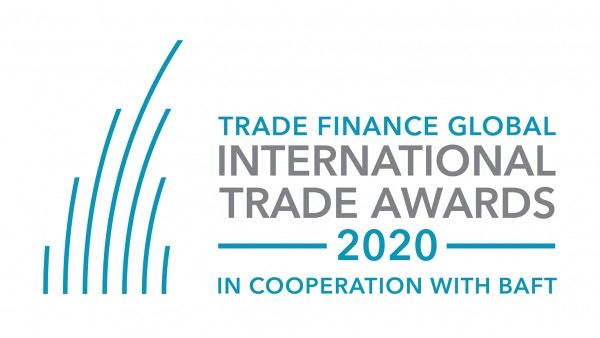 Trade Finance Awards Global for Excellence 2020
Finastra is named top in the Innovator for Global Trade category as part of the International TFG Trade Awards 2020.
Finastra has been named a leader in a new IDC MarketScape: Worldwide End-to-End Corporate Banking Solution Providers 2019 Vendor Assessment report.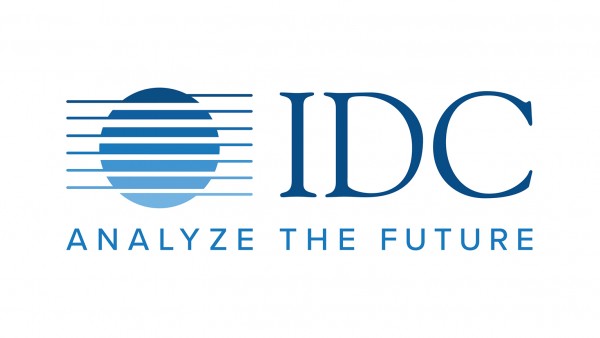 A new IDC MarketScape evaluates Finastra as one of the top Worldwide Trade Finance System Providers in 2020.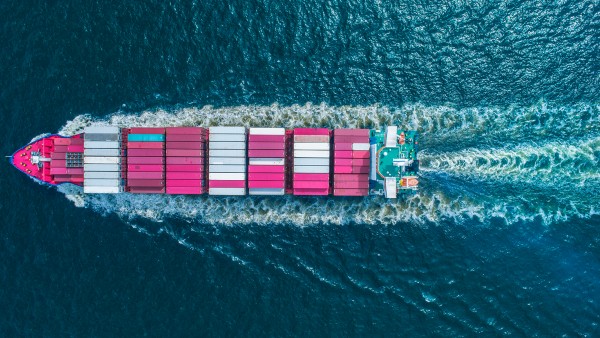 Global Finance Trade Awards 2020
Finastra has been named best global trade finance software provider by Global Finance at the Trade Finance Awards 2020.