Partnering to drive new payments innovation
How is Finastra's FusionFabric.Cloud (FFDC) changing the world of finance? What are the experiences of our partners, what kind of innovations are they bringing to the table, and what value can you derive from FFDC today?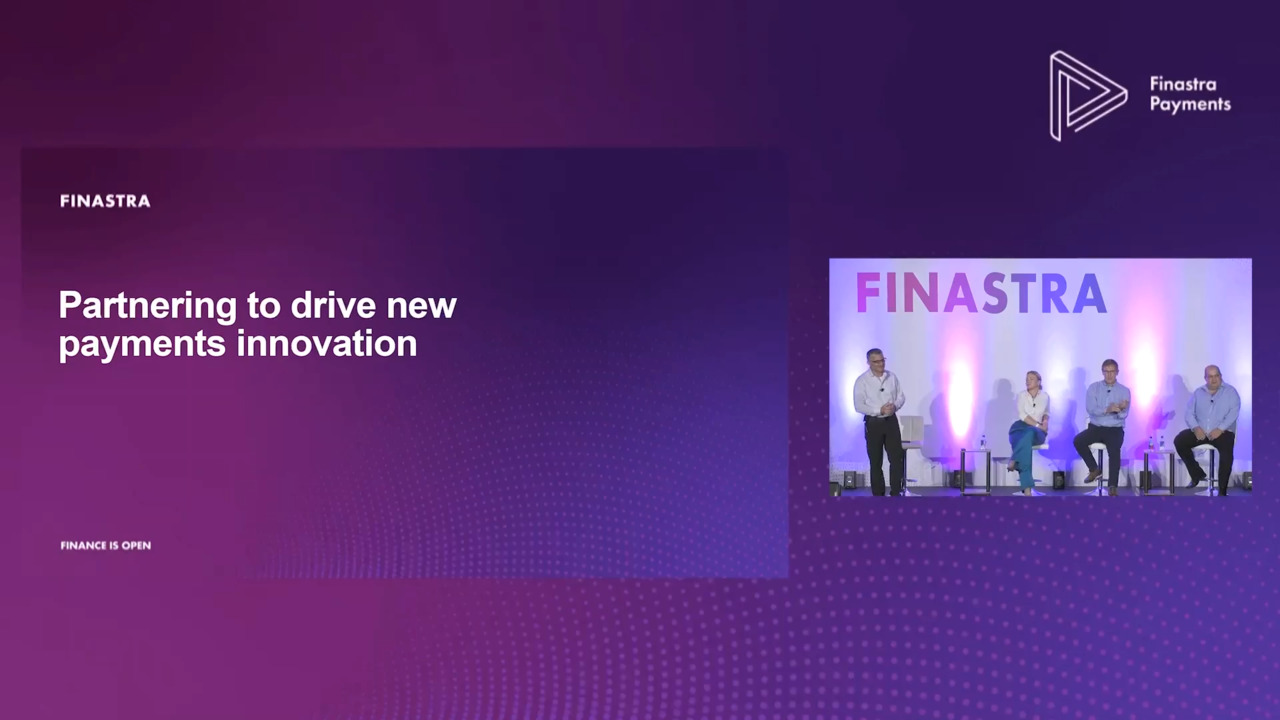 To discuss how a partner ecosystem can drive innovation and growth, Finastra's Jamie Florio sits down with featured guests: Gideon Drori, CEO and President at Fincom, Graham Morgan, Director for Strategic Partnerships at AccessPay and Laura Bedborough, Manager Strategic Alliances at AccessPay.
Get in touch
We are here to help your business reach its goals
Contact us