Opening Keynote Day 2 - Collaboration and Innovation
Collaboration and innovation are critical to our mutual success. Partnership is what separates us from the pack and allows us to help our customers grow revenue while delivering a best in class payments experience. In this video, learn how Finastra has created an ecosystem leveraging our Fusion Fabric.Cloud (FFDC) platform to drive growth.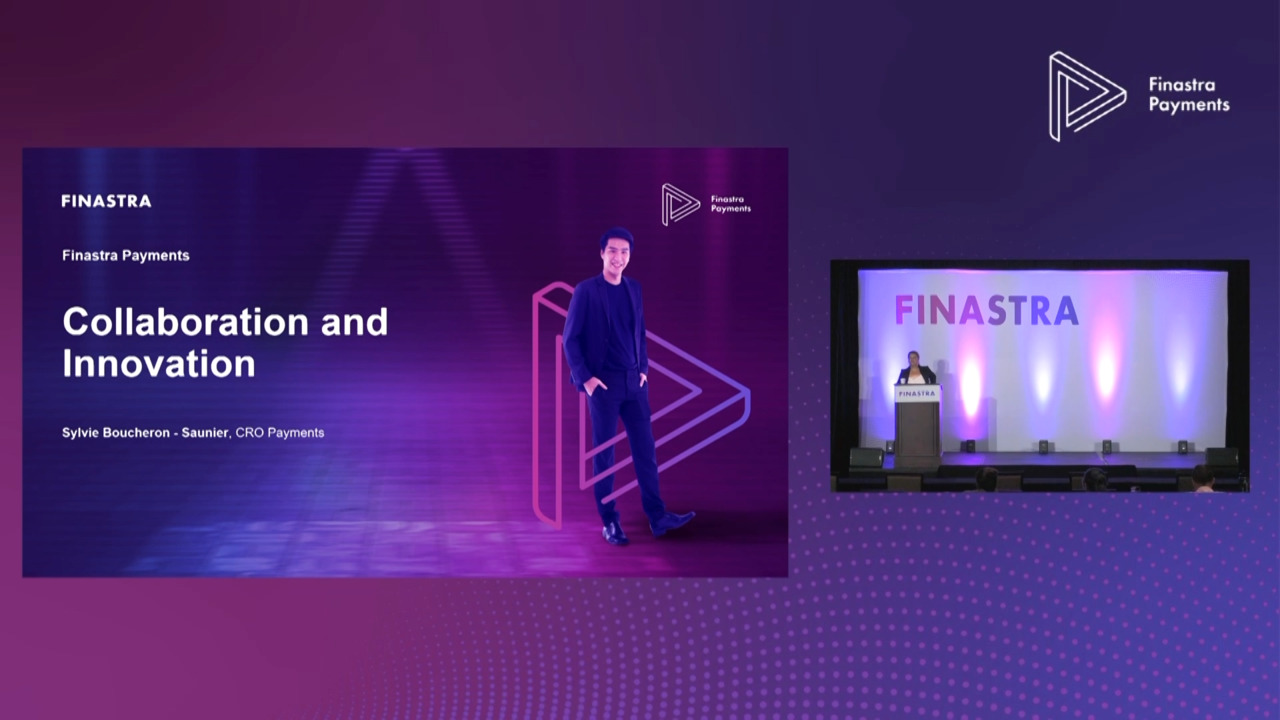 This keynote by Sylvie Boucheron-Saunier, Global Chief Revenue Officer, Payments at Finastra, highlights some thoughts about Banking-as-a-Service, the Fusion Fabric.Cloud (FFDC) platform and our partner ecosystem.
Get in touch
We are here to help your business reach its goals
Contact us