Financial Reporting as-a-service: BankBI + Finastra's FusionFabric.cloud
Learn about the benefits of Financial Reporting as a Service, key ratios, and return on assets from our latest discussion with BankBI, one of our partners from the FusionStore. Register now to watch the video.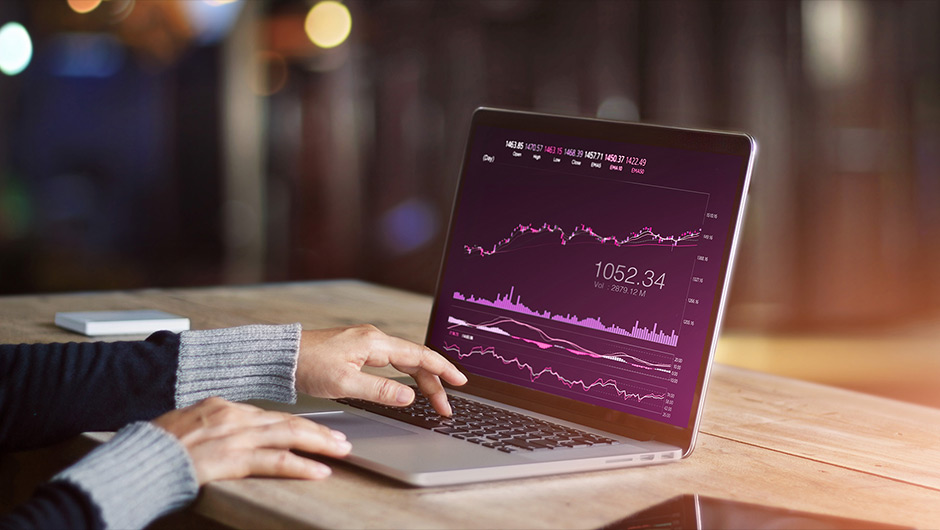 Secondary Default Finastra Form
Pressure to shape strategy and make operational decisions isn't easy in an increasingly complex world, especially if you are tied to manual processing and forced to wait on information that's already out of date by the time you get it.
Financial reporting as a service provides the following benefits:
Aggregates data from multiple sources in real-time
Allows you to easily compare key metrics against budget
Daily automation, tracking & trending
Uncovers opportunities by region, product, or customer/member credit score
How does dynamic visual dashboarding with the right answers and drill-downs into key ratios, return on assets, and equity sound? Sit in on the conversation with Paul Sutherland, Commercial Director at BankBI, and Finastra's Christophe Langlois, Global Marketing Lead, Fintech & Developer Ecosystem.
Get in touch
We are here to help your business reach its goals
Contact us