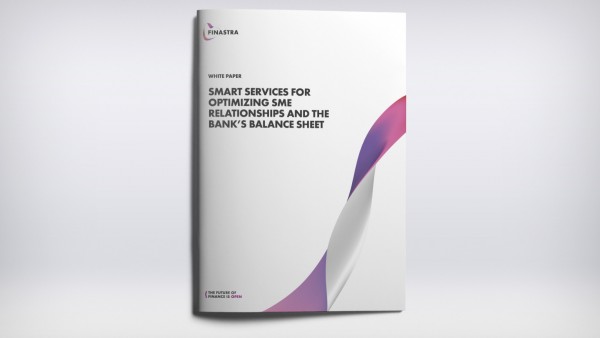 Discover how banks can use innovative technology to optimize their balance sheets, predict customer events, augment customer business plans and offer tailored treasury hedging products. All while enabling SMEs to manage their cashflow and balance sheets.
Author(s)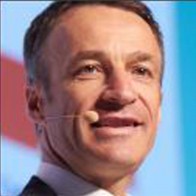 Arnaud Picut
Head of Global Risk Practice
Arnaud Picut heads up the risk management practice at Finastra. He started off as a co-founder of risk management software firm Almonde in 2001 which was subsequently sold in 2006. He has been involved in risk management software ever since, predominately to help international businesses manage their risk and comply with regulation. He joined Misys in 2011 and has been responsible for the entire chain of commercialisation of Fusion Risk, from value proposition generation to building go-to-market strategies and building global ecosystems supporting it. More recently, Arnaud leads a risk innovation group developing advanced predictive and optimization models using AI/ML/Open APIs and also Blockchain (The Trust Digital Machine).
If you have any feedback for Arnaud or would like to contact him, you can reach him at Arnaud.picut@finastra.com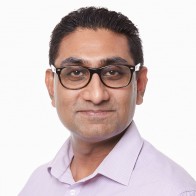 Nitin Iyer
Director, Solutions Consulting, Global Risk Practice, Finastra
Nitin Iyer is a senior principal and leads the global consulting practice for risk management at Finastra. He has been in financial risk management for over 17 years, during which has held various roles in product development, policy consulting, product management and solution consulting. He joined Finastra in 2004 and has been involved in the entire product go-to-market lifecycle including innovations in go-to-market with partnerships and ecosystem. Nitin also manages the risk innovation stream at Finastra, working with banks, fintech partners, universities and Finastra's own innovation labs on optimization solutions using machine learning techniques.
Nitin holds a Master's degree in Finance from University of Mumbai, is a PRMIA qualified Professional Risk Manager (PRM™) and has completed the Chartered Financial Analyst (CFA®) program.
If you have any feedback for Nitin or would like to contact him, you can reach him at nitin.iyer@finastra.com
---
You might also be interested in