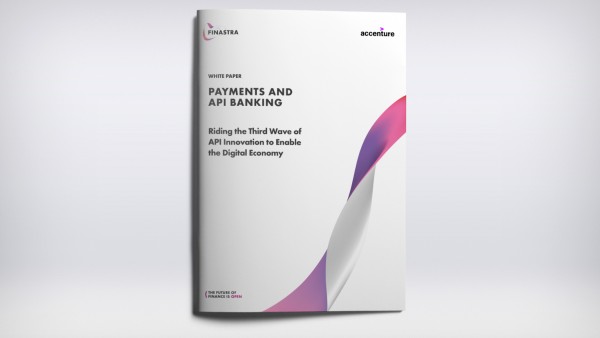 Open APIs are emerging as the vital enabler underpinning a new era of banking and payments services, driven by global initiatives and regulations such as PSD2. This new generation of services is enabled by an open, collaborative ecosystem of innovative API providers, and is characterized by a remorseless focus on delivering the optimal payments experience for customers.
In this white paper produced with Accenture, we explore:
Industry and market drivers
The progression from products to solutions to platforms
The collaboration model of the Open API ecosystem
Real-world examples of API innovation
Potential blockers to success
Recommendations on how to get involved
According to Accenture, banks that exploit Open APIs will profit from a potential revenue uplift of 20%, whereas those failing to do so risk losing 30% by 2020. A risk no bank can afford. Download the white paper to learn more.  
Author(s)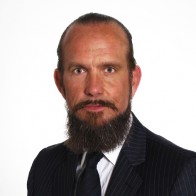 Anders Olofsson
Head of Payments, Finastra
Anders is Payments Leader at Finastra. His professional career includes similar leadership roles at D+H and Fundtech as well as sales and solution roles with IBM and LogicaCMG. He has over 20 years' international business experience with deep technology, transformation and outsourcing experience, delivering successes for customers across their retail, wholesale, cash management and payments businesses. With meeting customers and speaking engagements across EMEA – European Central Bank 2019, Seamless Payments 2019 and Efma 2018 – he is always on the move. He is a passionate people leader who encourages his team to think differently. He holds a masters degree of Economics from Lund University as well as a master degree in business administration from Umea University. Follow Anders on Twitter.
Paul Curry
Solution Enablement Principal, Finastra
Amit Mallick
Digital Lead Open Banking and Open APIs, Accenture
---
You might also be interested in