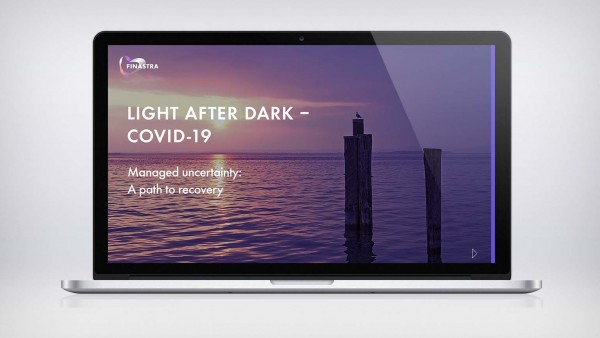 The spread of COVID-19 has created a worldwide humanitarian and economic crisis. Learn how risk optimization tools, combined with machine learning-based scenario modelling and AI-based predictive analytics, provide an answer. They can deliver the critical insights and resilience plans that will help banks weather the storm.
Author(s)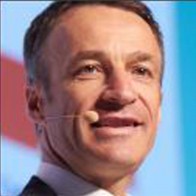 Arnaud Picut
Head of Global Risk Practice
Arnaud Picut heads up the risk management practice at Finastra. He started off as a co-founder of risk management software firm Almonde in 2001 which was subsequently sold in 2006. He has been involved in risk management software ever since, predominately to help international businesses manage their risk and comply with regulation. He joined Misys in 2011 and has been responsible for the entire chain of commercialisation of Fusion Risk, from value proposition generation to building go-to-market strategies and building global ecosystems supporting it. More recently, Arnaud leads a risk innovation group developing advanced predictive and optimization models using AI/ML/Open APIs and also Blockchain (The Trust Digital Machine).
If you have any feedback for Arnaud or would like to contact him, you can reach him at Arnaud.picut@finastra.com
---
You might also be interested in