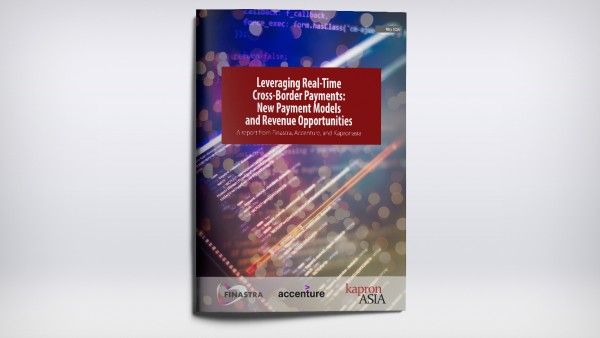 The rise of instant cross-border payments globally is both a challenge and significant opportunity for China's commercial banks.
 
Domestic internet giants increasingly compete in this space and telecoms providers are also moving into payments. Having nimble digital infrastructure to enable frictionless, real-time cross-border transactions is essential for Chinese commercial banks to maintain a competitive edge.
 
The line between banks and non-banks is becoming less clear.
 
Download the paper presented by Finastra and Accenture to find out more about how Chinese commercial banks can ensure an exceptional customer experience and optimal compliance through payments innovations.
---
You might also be interested in