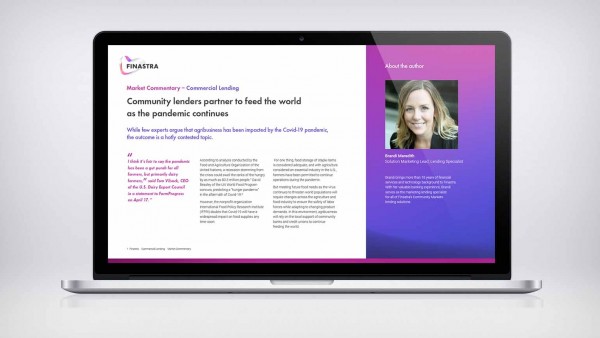 Meeting future food needs as the virus continues to threaten world populations will require changes across the agriculture and food industry to ensure the safety of labor forces while adapting to changing product demands. In this environment, agribusiness will rely on the local support of community banks and credit unions to continue feeding the world.
Author(s)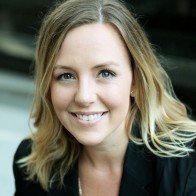 Brandi Meredith
Solution Marketing Lead, Lending, North American Community Markets
Brandi Meredith is the Solution Marketing Lead for Lending in Community Markets.  Brandi brings more than 17 years of financial services background to Finastra, with roles spanning Retail Banking, Corporate Banking and Marketing.  She is experienced in marketing strategy, product development, digital transformation and leadership in cross functional working groups.
---
You might also be interested in