The New Realities of Mortgage Lending: As the consumer changes, tech helps lenders keep up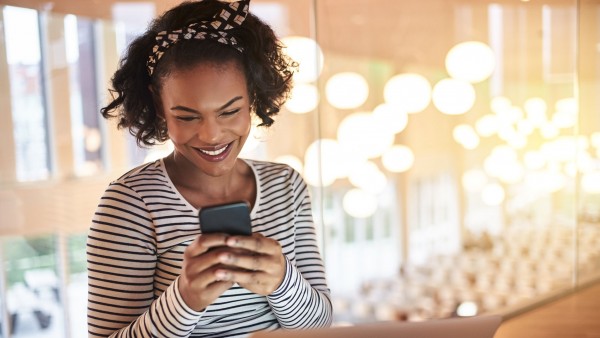 I have been through the home buying process twice and recall vividly just how slow and painful the mortgage process is from the consumer standpoint. Working at a leading tech provider, I am aware of the technology that exists designed to make banking easier. But still, from my perspective, the mortgage process was anything but… From application through to closing there was paperwork, waiting, and then more paperwork.  I had to give the same information and documents to multiple people to compensate for their lack of internal communications and shared systems. But there is a vision for how technology—or specifically a robust digital channel—could improve the process.
And it all comes down to execution. If location is the key factor in real estate, execution is key to a successful online customer experience. Executed poorly, the online research phase or an online application can lead to headaches for the customer and the Financial Institution (FI). It can cost time and money for the customer, and the lender could ultimately see a reduction in mortgage business. On the flipside, good market data, and an application with data that populates across multiple banking channels means fewer errors, a faster and more efficient process, and the ability to process more loans more quickly. David Lykken, one of the mortgage industry's top experts, estimates that "every lender should aim to have their internal processes support a total mortgage loan cycle of no more than 22 days from application to loan funding a standard target to effectively compete in today's market."  The right tech can make this possible.
A well-executed online experience, seamlessly integrated between front-end tools and back-end processes and coupled with relevant client education, provides a total experience for borrowers that differentiates an institution's value proposition technology can help streamline the loan process by minimizing turn-times, hand-offs, manual data entry and duplicate entry. Combined with automated workflows, a lender will deliver a better customer experience and grow its mortgage portfolio.
Moving forward, banks and credit unions will live and die by the customer experience. Social media is accelerating the impact on brand awareness and reputation by way of Facebook, Twitter, LinkedIn and Instagram. These platforms enable customers to share their positive and negative experiences with their institutions quickly and easily among an infinite audience. Banks and credit unions that embrace technology to enhance the customer experience and drive process efficiencies deliver what tech savvy customers demand, and those customers respond in kind through social media. Those FIs that choose not to innovate will have a difficult time competing and staying relevant a tech-native demographic.
The key takeaway is that technology is not only improving and accelerating the loan process, but it is also how reputations are made and damaged. Today's consumers demand that their FI provide a user experience like what they find from online retailers and other sites. They demand ease of use, seamlessness, and perhaps most significantly, speed. And if their needs aren't being met, not only will these consumers look elsewhere, but they will leverage technology to tell the world how they feel.