Streamline document collection and verification to originate loans faster
AIO's financial identity solution enables lenders and borrowers to easily collect digital documents, verify documents in real-time, and accelerates lending customer screening and onboarding for financial institutions. Download brochure or see how it works on FusionFabric.Cloud.
Experience an End-to-End Lending Solution
Provide Superior Customer Experience
For today's customers, a seamless digital experience has become the norm. Thanks to sophisticated ecommerce platforms and the innovative user experiences provided by new challenger banks and fintechs, consumers now expect all digital services to be equally intuitive and simple to access. Fusion Originate offers a consolidated and compliant platform for loan, mortgage and deposit account applications.
Solution factsheet: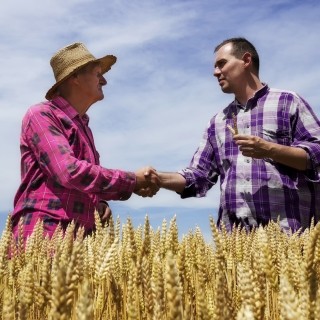 Optimize Costs, Accelerate Growth
Eliminate the need to maintain and operate various loan document platforms across your organization and enjoy the scalability to handle the most complex to the most straightforward loans all in one place. Finastra's network of state and federal attorneys across all 50 states keep your entire lending operation up to date on evolving regulations and compliance standards.
Fusion LaserPro continues to evolve to meet the requirements of modern loan fulfillment. This includes the eSignature capabilities and integrations with flood and credit vendors to seamlessly add borrower and collateral data to a loan file.
Solution factsheets: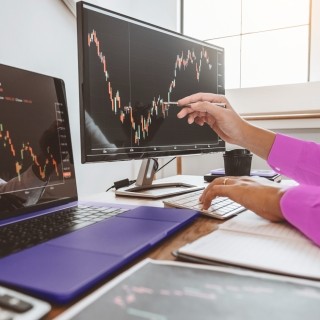 Make Smarter, Faster Decisions
Fusion CreditQuest Lender Insights provides real-time communications helps bridge the gap between your lending team and back office. With seamless integration to Fusion CreditQuest, your organization can better manage pipelines, borrower expectations and cumbersome duplicate entry needs. With a complete credit risk management approach, we have you covered from portfolio management to underwriting and reporting in one streamlined solution.
Solution factsheets: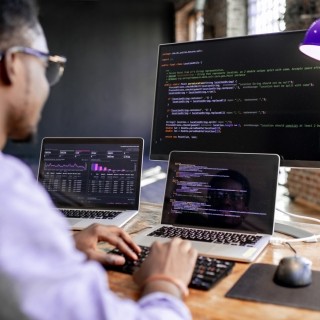 Redefining Lending: How to propel your financial organization into the digital future
As you explore ways to stay competitive, customer expectations continue to evolve, requiring fewer touchpoints and a more seamless experience. In this eBook, we look at common challenges and follow a story of possibilities that demonstrates the benefits of advanced digital lending technology.