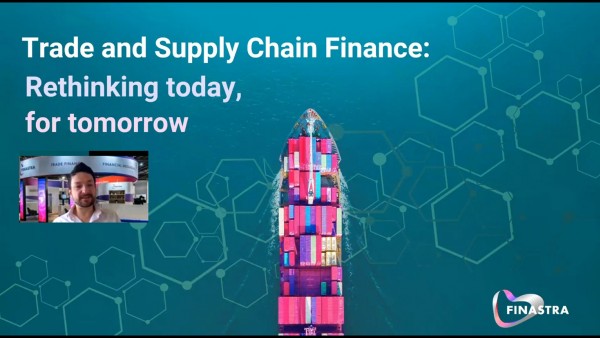 In this panel discussion Artiona Bogo at TradeIX, Casimir Veisblat at Raven meets Efficiency and Michael Viscepan at Finastra take a closer look at the current situation of Trade Finance in light of the pandemic and share their perspectives on how it might shape the trade and supply chain finance landscape for corporate banks in the next future.
The panelists give their answers among others on following questions:
How are financial institutions currently dealing with the Elephant in the Room, i.e. Covid-19?
Which will be the short-term and more long-term effects on Trade Finance?
What could be the coming trends in Trade & Supply Chain Finance for the coming 12 to 18 months?
What are the implications for the journey to Cloud, specifically around Trade Finance?
---
You might also be interested in