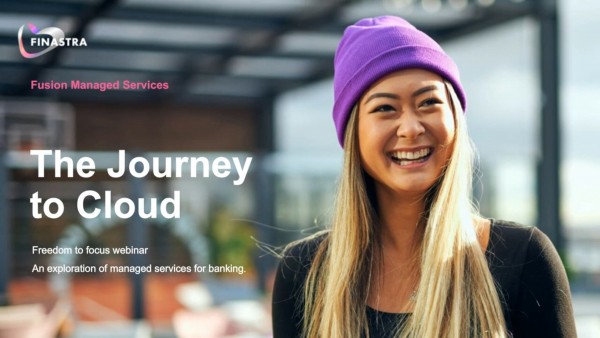 Take the opportunity to focus on your business priorities with managed services.
Webinar details:
Our industry experts: Richard Winter, Vice President, Head of Technology, Global Services, and Madhu Kalya, Head of FMS Sales will discuss:
What are the drivers and benefits for a managed service in banking?
How is the banking industry responding, and has this been impacted by COVID-19?
What's next? How is Finastra enabling banks to make the transition to a managed services solution?