deltaconX is a full-service provider offering a unique software & support package catering for Global financial, energy and commodity trading, as well as non-financial organizations enabling them to meet their various regulatory reporting obligations within a unified platform.
Key features
Global Regulatory Transaction Reporting Service Provider
We manage all relationships and changes with regulators and multiple reporting channels (TRs, ARMs, APAs, RRMs, NCAs) ensuring you stay compliant.
Regulatory Coverage
We cover all major global transaction reporting regulations, EMIR EU & UK, MiFIR/MiFID II EU & UK, SFTR EU & UK, FinfraG/FMIA, MAS, USDF (CFTC), HKMA and REMIT.
Delegated Reporting
We provide highly configurable data management functionality, enabling the user to define and manage complex delegation rules down to a contract, not just at the counterparty level. In addition, we provide read only logins, so counterparties get full visibility on trade states all the way through the reporting lifecycle.
How it works?
Cover all Internal sources
C/ETRMS; Core banking systems; Treasury and Asset management systems; Legacy Systems; Data warehouses, Excel upload and manual data entry.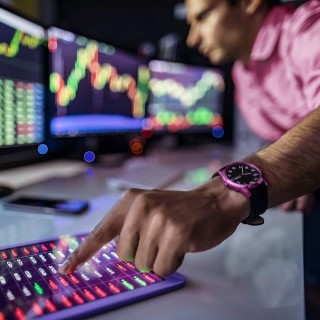 Cover all external sources
Clearing houses; Market Data; OMPs.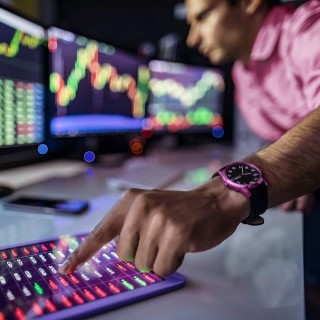 Cover all regulatory requirements
Trade repositories; ARMs/APA; RRMs.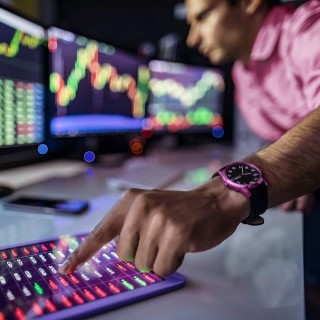 Get new insights and perspectives
Management reporting API; Alerting API; Analytics API; Business Intelligence.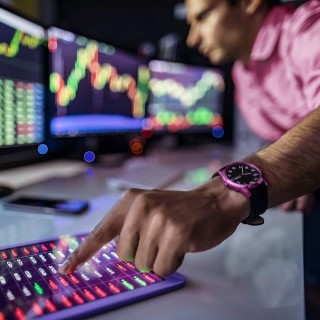 Let's talk!
Contact us to create your digital future