Community banks and credit unions often struggle to differentiate and grow their commercial and business portfolios. One-size fits all lending solutions and money movement platforms just don't cut it.
You need the right technology to deliver custom tailored options. This is the difference in continued portfolio and community growth. With the ability to focus your solutions to your client or member unique needs, you will gain the specialty banking edge you need.
Agricultural Banking Opportunities
The Agriculture industry is preparing for a monumental shift in workforce. As the next generation assumes decision making roles in an industry built on legacy and long term value, how will ag producers, bank and credit unions evolve to support the growing demand of global food supply?
Agricultural Banking presents a space for community banks and credit unions to grow and thrive. Leverage the capabilities and customization options to maximize success in capitalizing with a Specialty Banking Edge.
Finastra Solutions for Specialty Lending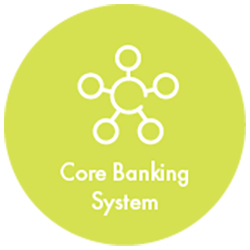 Core Banking System
Fusion Phoenix helps automate every stage of lending operations. Includes robust options such as multiple payment schedules, multiple interest options, construction draw schedules, and collateral tracking.
---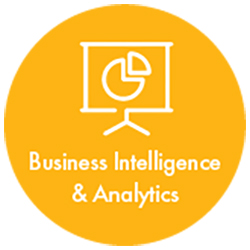 Business Intelligence and Analytics
Fusion Analytics gives you a full, unobstructed view of the business accounts your customers or members have so you can make decisions and strategize.
---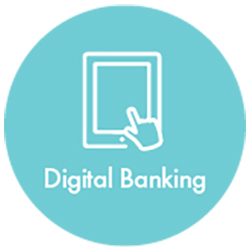 Digital Banking
Fusion Digital Banking, powered by Malauzai, offers open APIs and segmentation opportunities so that you can offer a banking solution tailored to your, and your end user's, specific needs.
---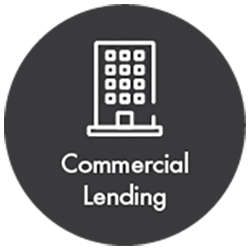 Commercial Lending
Optimize your specialty lending strategies with an improved experience, reduced costs and automated regulatory compliance.
With North American headquarters based in Lake Mary, Florida, Finastra has a solid and deep presence in community markets.
Our clients in the region benefit from dedicated employees located across the country to provide community banks and credit unions with innovative, proven financial software solutions. The region's 4,200+ clients can be found far and wide, from Key West, Florida to Hobbs, New Mexico; Willards, Maryland to Honolulu, Hawaii; Fremont, Ohio to Fort Collins, Colorado; and everywhere in between.
Do you want to know more about our solutions?