Algorithmic bias in financial services
Unconscious bias in algorithms, AI, and machine learning could be the world's biggest drivers to inequality in our lifetime.
Join the discussion and the movement to challenge bias in the financial industry. Hear what Finastra and KPMG leaders have to say.
Financial Services, we have a problem.
In the past decade, the financial world has been digitalized through the introduction of artificial intelligence (AI) and machine learning. Many parts of banking, lending and insurance decision-making processes are now being made by algorithms. The pandemic has accelerated this use of technology and while it has delivered many positive outcomes, these vital algorithms can only be as 'fair' and unbiased as the data sets that are used to build them. The industry must check if the biases that exist in society are being repeated through the design of these technologies.
Finastra is taking a stand against algorithmic bias and is asking the financial services ecosystem to join us in this movement to deliver fairness and equality to individuals, businesses and global communities.
Algorithmic bias and financial services
A KPMG report commissioned by Finastra
To explore algorithmic bias in financial services, Finastra commissioned a report from global consultants KPMG. It comprehensively covers the various types of bias and how they can impact financial services lending. Explore the report here.
Why we're taking action
A few key reasons why Finastra is taking a stand and leading the charge to tackle bias found in fintech.
Our pledge
We've developed a five point plan to ensure that we continuously work to challenge bias in fintech and financial services. From product development to our own diverse workforce, the change starts with us.
 
Reforming Finastra's
developer agreement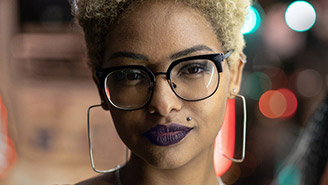 Hacking
for good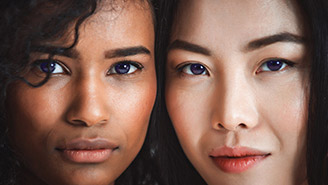 Workplace
equality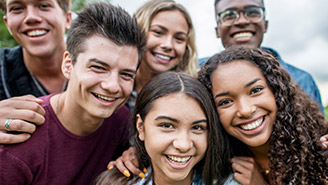 Creating new proof
of concept technologies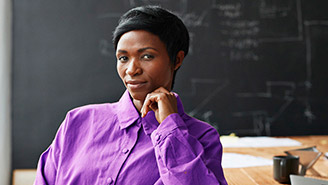 Work with
regulators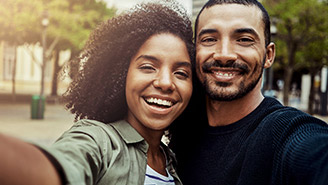 Hack to the Future Winners
Together we accelerated the transformation to redefine finance for good.
Bloinx: A decentralized application using blockchain technology to help build savings communities by operating as a ROSCA administrator through smart contracts. Rotating credit and savings associations (ROSCA) e.g. tandas in Mexico, enable people with lack of financial knowledge and access to credit cards and bank loans to obtain money quickly through a money-pooling fund.
tinch.: An agri-fintech initiative to tackle bias against women in the agriculture sector when it comes to market price, access to agricultural loans and land availability. 
Qualify - Growth Simplified: A peer-to-peer lending platform to help low-income communities generate credit scores and gain access to formal credit.