Compete with the Rest of the World
Technology is creating quick and easy access to new payment networks, allowing community banks and credit unions to compete on a global scale.
Community banks and credit unions must grasp multiple technologies like real time payment to meet the needs of the end user. And those users depend on their financial institutions to give them the tools to make and manage payments as well as transfer funds across any channel. Learn how cloud payment technology is helping community banks and credit unions compete with the rest of the world.
Payments: By the Numbers
Consumers in the U.S., and across the globe, are moving away from cash and are seeking alternative methods of payment.
The demand for convenience commerce*:
* Federal Reserve Bank of Philadelphia
Finastra Payment Solutions to Compete with the Rest of the World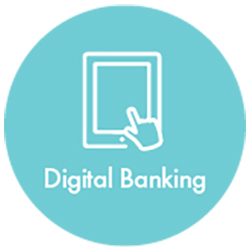 Digital Banking
Fusion Digital Banking, powered by Malauzai, provides a highly personalized, relevant digital experience that is consistent across all channels.
---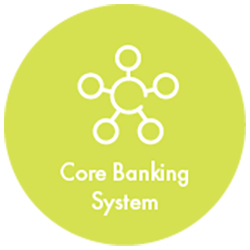 Core Banking System
Fusion Phoenix has ATM, signature and PIN-based debit processing with integrated card management which eliminates duplicate entry for card controls.
---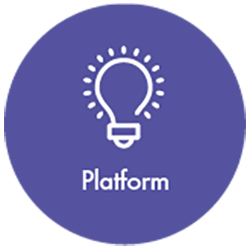 Platform
FusionFabric.Cloud is an Open Platform allows to integration to best of breed and first to market providers.
With North American headquarters based in Lake Mary, Florida, Finastra has a solid and deep presence in community markets.
Our clients in the region benefit from dedicated employees located across the country to provide community banks and credit unions with innovative, proven financial software solutions. The region's 4,200+ clients can be found far and wide, from Key West, Florida to Hobbs, New Mexico; Willards, Maryland to Honolulu, Hawaii; Fremont, Ohio to Fort Collins, Colorado; and everywhere in between.
Do you want to know more about our solutions?