Open Banking is Opening New Innovations
The rise of Open Banking and access to Application Programming Interfaces (APIs) has profound implications for banks and financial institutions.
New FinTech service providers, need for "real time" and the emergence of the European Directive on Payment Services, also known as PSD2, is driving community banks and credit unions to find faster ways to embrace innovation. Learn how community banks and credit unions are using Open Banking to address their account holder needs.
API Explained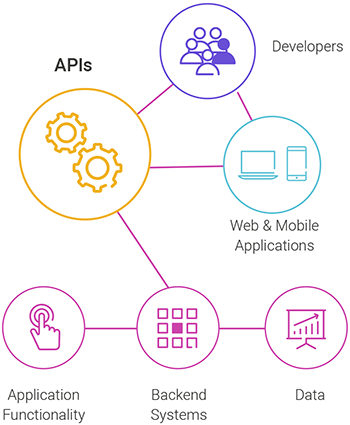 Open Banking uses open APIs to connect siloed solutions, like data and backend systems, in order to create a unified experience for the consumer.
Finastra Solutions to Open Banking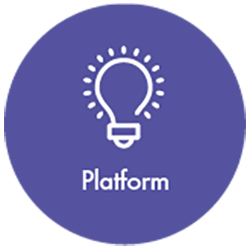 Platform
With FusionFabric.Cloud, Finastra is opening our systems so third parties can develop new applications via micro-services, open APIs and continuous delivery.
---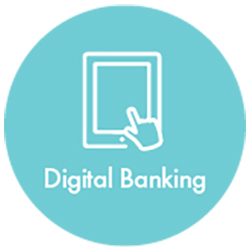 Digital Banking
Fusion Digital Banking, powered by Malauzai, was one of the first platforms to embrace open APIs creating a tailored solution to meet individual community financial institution needs.
---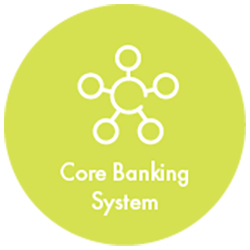 Core Banking System
Fusion Phoenix is built on Microsoft technology with fully open APIs which allow community banks and credit unions to integrate with emerging technologies today and tomorrow.
With North American headquarters based in Lake Mary, Florida, Finastra has a solid and deep presence in community markets.
Our clients in the region benefit from dedicated employees located across the country to provide community banks and credit unions with innovative, proven financial software solutions. The region's 4,200+ clients can be found far and wide, from Key West, Florida to Hobbs, New Mexico; Willards, Maryland to Honolulu, Hawaii; Fremont, Ohio to Fort Collins, Colorado; and everywhere in between.
Do you want to know more about our solutions?