Redefining lending: How to propel your financial organization into the digital future
As financial institutions explore ways to stay competitive, customer expectations continue to evolve, requiring fewer touchpoints and a more seamless experience. In this eBook, we look at common challenges and follow a story of possibilities that demonstrates the benefits of advanced digital lending technology.
The journey towards flexible cloud lending solutions
Propel your lending business forward and start your cloud journey with Finastra and see how our flexible and secure cloud-based solutions can help your business orchestrate growth.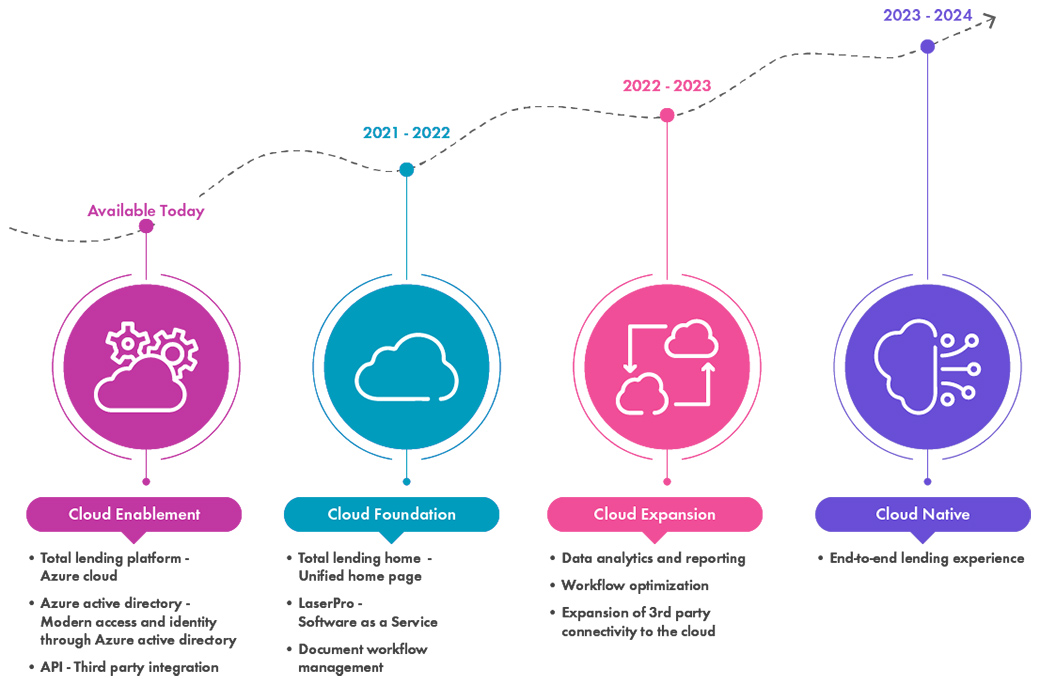 Experience an end-to-end lending solution
Optimize costs, accelerate growth
Eliminate the need to maintain and operate various loan document platforms across your organization and enjoy the scalability to handle the most complex to the most straightforward loans all in one place. Finastra's network of state and federal attorneys across all 50 states keep your entire lending operation up to date on evolving regulations and compliance standards.
Fusion LaserPro continues to evolve to meet the requirements of modern loan fulfillment. This includes the eSignature capabilities and integrations with flood and credit vendors to seamlessly add borrower and collateral data to a loan file.
Solution factsheets: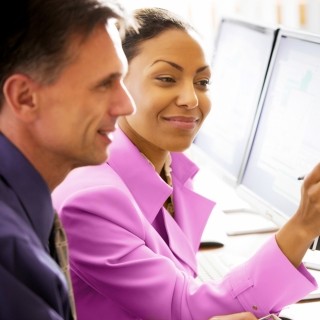 Provide superior customer experience
For today's customers, a seamless digital experience has become the norm. Thanks to sophisticated ecommerce platforms and the innovative user experiences provided by new challenger banks and fintechs, consumers now expect all digital services to be equally intuitive and simple to access. Fusion Originate offers a consolidated and compliant platform for loan, mortgage and deposit account applications.
Solution factsheet: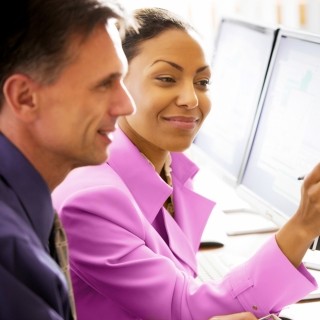 Automate decisions
Fusion DecisionPro provides automated workflow, better credit and compliance risk management and improved operational efficiency for your consumer lending portfolio. Fusion DecisionPro delivers a powerful suite of productivity and risk mitigation tools to address the key areas of credit underwriting and origination workflow management for direct, and indirect lending.
Solution factsheet: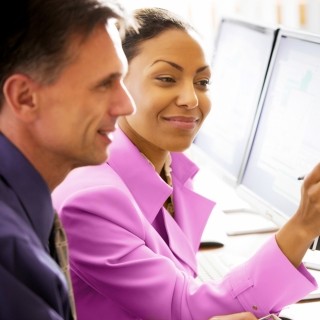 Latest content
Lending reaches the cloud
Banks and credit unions are migrating to cloud-based services, encouraged by technological advances and changing market conditions.