Automate and Reduce Stress
Managing regulatory compliance can be stressful for financial institutions especially when they are dealing with changing regulatory requirements while relying on outdated systems and manual processes.
Recent research reveals that 73%1 of financial institutions do not have adequate compliance management solutions. Leveraging the right automation solution to ease the compliance burden can reduce your organizations stress level.
1. KPMG, 2017. The Compliance Journey: Summary of KPMG CCO Survey Results.
The Reality of Compliance Today
Compliance departments, including Chief Compliance Officers, deal with manual processes and time-consuming inefficiencies on a daily basis. Financial institutions need solutions that can transform their overall compliance capabilities to better compete and comply in today's modern banking world.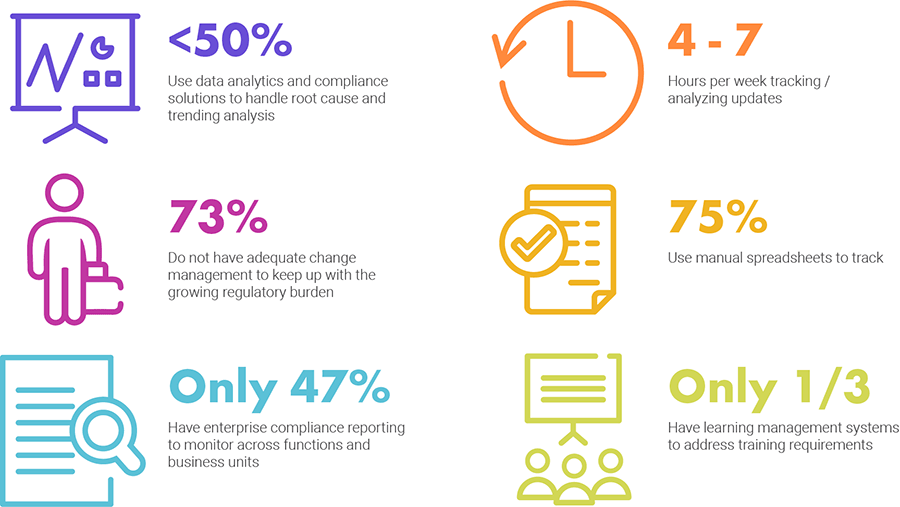 Finastra Solutions to Make Compliance Easier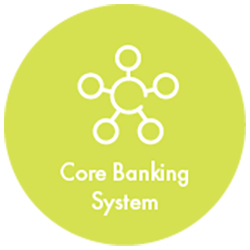 Core Banking System
As the heart of the data for financial institutions, Fusion Phoenix ensures compliance with current regulations, IRS and other year-end reporting, and more
---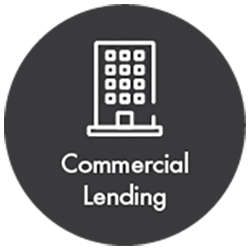 Commercial Lending
Optimize your specialty lending strategies with an improved experience, reduced costs and automated regulatory compliance.
---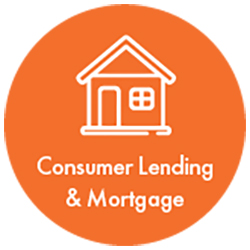 Consumer Lending & Mortgage
A complete mortgage solution that enables a seamless digital borrowing experience to support your community homebuyers.
---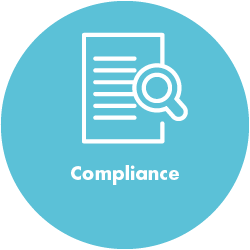 Compliance
Manage your operational and credit risk from consumer to commercial with Finastra's robust suite of compliance and regulatory solutions.
With North American headquarters based in Lake Mary, Florida, Finastra has a solid and deep presence in community markets.
Our clients in the region benefit from dedicated employees located across the country to provide community banks and credit unions with innovative, proven financial software solutions. The region's 4,200+ clients can be found far and wide, from Key West, Florida to Hobbs, New Mexico; Willards, Maryland to Honolulu, Hawaii; Fremont, Ohio to Fort Collins, Colorado; and everywhere in between.
Do you want to know more about our solutions?