As consumers reshape attitudes and values, community banks and credit unions emerge as heroes.
Local banks and credit unions are emerging as local heroes, built on strong personal connections and community involvement. When combined with a strong digitized experience, community institutions can offer a full end-to-end experience that their customers and members are seeking, while giving back to the community that supports them.
Personalized Experiences Fosters Loyalty and Growth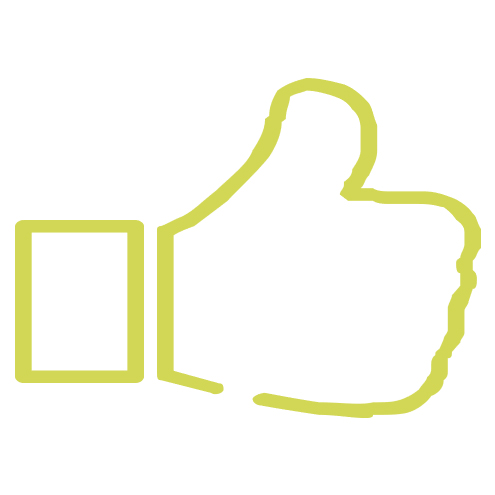 Small touches
Never discount the effect a personal greeting has on a client of member. Whether in the office, at the ballpark or at the grocery store, a friendly greeting by name can reinforce a relationship more than a marketing campaign ever will.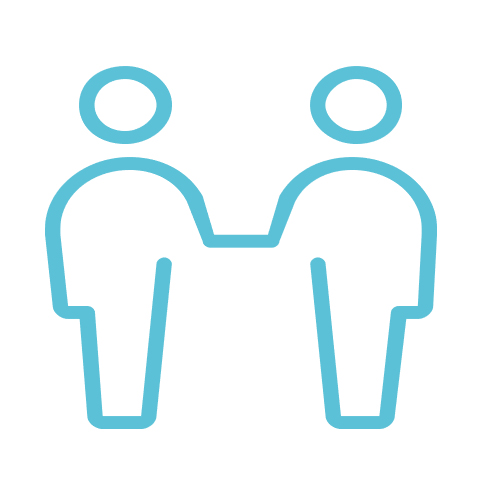 Be a personal advisor
Community banks and credit unions have the advantage of understanding regional trends and personal circumstances to offer insightful financial advice and guidance.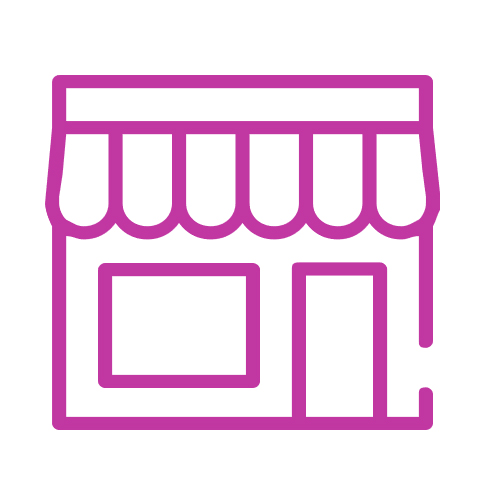 Think local
Communities rally around common causes. You cheer together at the football field on Friday nights, you gather school supplies every August and support each other in times of need. Supporting the greater good of your hometown provides a vibrant community of customers and members.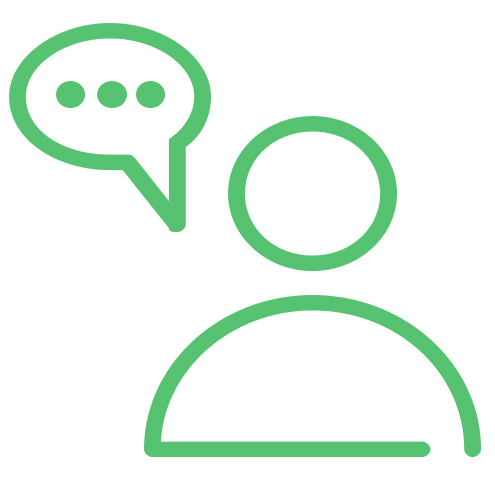 Respond to needs
Local providers have better ability to informally survey their accountholders and make product or service changes quickly in order to provide their account holders the tools and services they need to successful meet their financial goals.
Finastra Solutions for a Home Field Advantage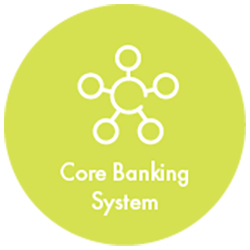 Core Banking System
Fusion Phoenix eliminates repetitive and time consuming tasks, so your employees can focus on what's important: your account holders and your community.
---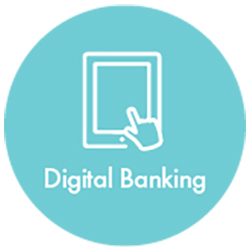 Digital Banking
Fusion Digital Banking, powered by Malauzai, is dedicated to helping community banks and credit unions find new ways to increase user engagement, anytime, anywhere.
---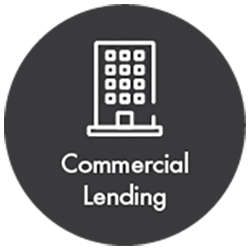 Commercial Lending
Reinforce your community relationships with end-to-end lending solutions that meet your borrower needs and maximizes your back office.
---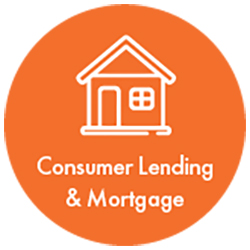 Consumer Lending & Mortgage
Total Mortgage enables a seamless digital borrowing experience to support your community homebuyers.
With North American headquarters based in Lake Mary, Florida, Finastra has a solid and deep presence in community markets.
Our clients in the region benefit from dedicated employees located across the country to provide community banks and credit unions with innovative, proven financial software solutions. The region's 4,200+ clients can be found far and wide, from Key West, Florida to Hobbs, New Mexico; Willards, Maryland to Honolulu, Hawaii; Fremont, Ohio to Fort Collins, Colorado; and everywhere in between.
Do you want to know more about our solutions?