A community's strength relies on the health of its people and its businesses. That's why your financial institution has spent years curating relationships and providing the services your community needs to succeed.
With Community Banks & Credit Unions solutions, digitize your banking channels without sacrificing time-honored relationships. Nurture the economic health of your account holders and propel your community forward.
How many people do we reach together?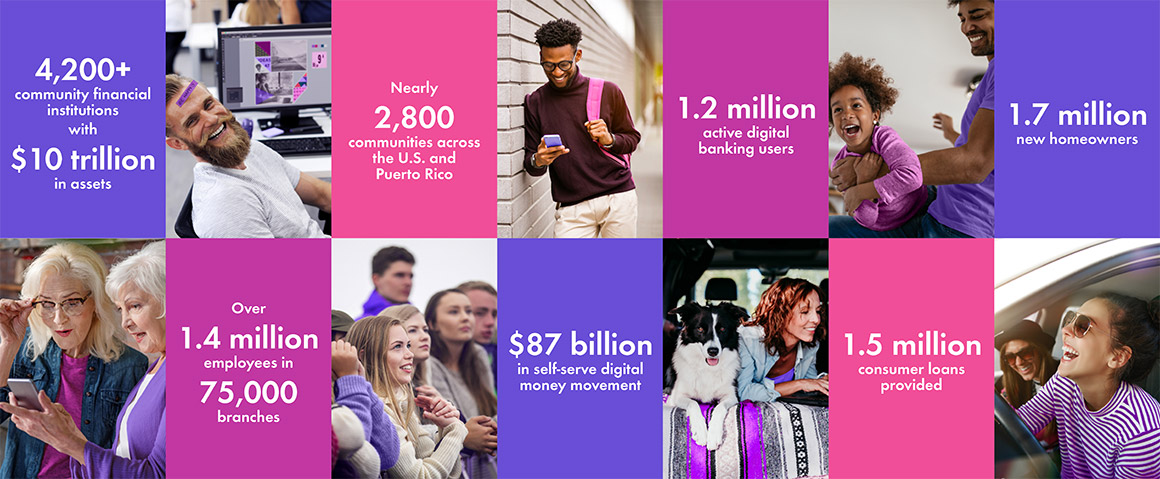 Focusing on employees, account holders, and the community
We like to think differently and hope you do, too. Join in the conversation.
Grab a cup of coffee, sit back, and grab some Take Out
Short interviews with industry and Finastra leaders on various topics.
What questions can we answer for you?