A History of Technology, a Future of Innovation
With North American headquarters based in Lake Mary, Florida, Finastra has a solid and deep presence in community markets.
Our clients in the region benefit from dedicated employees located across the country to provide community banks and credit unions with innovative, proven financial software solutions. The region's 4,200+ clients can be found far and wide, from Key West, Florida to Hobbs, New Mexico; Willards, Maryland to Honolulu, Hawaii; Fremont, Ohio to Fort Collins, Colorado; and everywhere in between.
We Have You Covered
Having products is not enough. Having solutions is what enables community banks and credit unions to achieve more. Finastra reaches across every part of your business, from lending and mortgages, to the core and back office, to on-the-go banking and accountholder-focused digital solutions.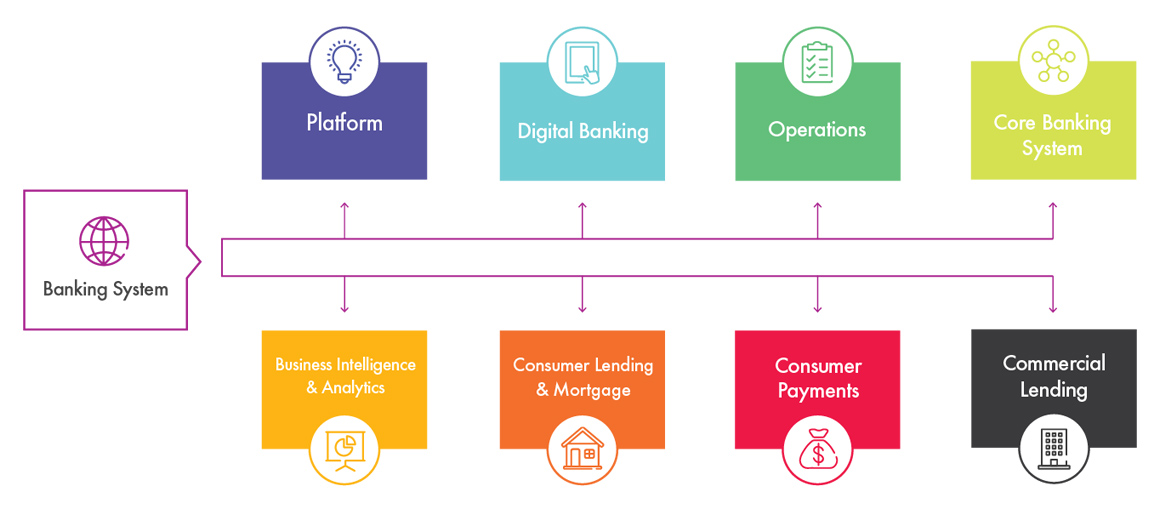 Hear from our clients

For community banks and credit unions, cost structures and scale are much different than those of large financial institutions.

Community banks and credit unions have limited resources, so they need a partner that provides solutions to keep them competitive.

Even in rural markets, consumers are looking for the same digital banking experience that the "big banks" offer.
Finastra Universe - Community Markets
September 30 – October 2, 2019 – Chicago
Finastra Universe is a conference that brings together senior executives from banks and credit unions to discuss Fintech and the future of financial services.
---
Solutions that Make Community Banks and Credit Unions Stand Out
Finastra provides technology solutions that fit every need in order to make community banks and credit unions competitive, future-focused, and efficient. To learn more about each solution, click on the topics below.
Do you want to know more about our solutions?