AIO supports faster decision making
AIO is an AI-based platform that automates the document collection and verification process, decreasing lending cycle times, removing data re-use friction, reducing borrower stress, and transforming raw data into actionable – profitable – information.
AIO is designed to help lending teams collect, review, and confirm data received. It can analyze dozens of financial documents, classify them, extract data necessary to make better decisions. Plus, its AI architecture understands what data is missing, problematic, or outdated without human intervention which accelerates time to close. These capabilities are all the more critical because:
Automating document collection and verification is the best path forward
AIO delivers benefits that drive income to your bottom line.

Customer portals for storing documents

Checklists to guide customer efforts

Simple outreach to third parties

Third parties' document uploads directly to the banking portal

Real-time verification of documents

Data points extraction for us across the lender's system

Automatic cross-checking and data verification
Two persistent problems with securing commercial loan documents
Join AIO's Vimal Patel and Finastra's Pam Fitz to learn two persistent problems for securing commercial loan documents, some best practices, and new ideas to get it done right sooner.
Key features and benefits
Capture
AIO uses existing records and public data to start building a 360° client identity instantly and then sends smart, actionable checklists to request any missing information or documentation.
Validate
The platform synthesizes client-submitted data against public records to validate the integrity of the information, surfacing insights related to risks and compliance.
Finalize
Once clients are approved, AIO generates and sends letters of intent or customized contracts based on pre-defined parameters and terms.
Monitor
AIO keeps clients finance-ready by providing continuous financial monitoring and alerting financial institutions to changes that could signal new risks or additional opportunities.
Client testimonials of AIO
Below are excerpts from interviews with clients about the power AIO has unleashed for their business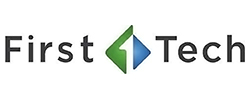 "We are expecting productivity improvements of 25%, and a decrease of 42 hours from application to approval."
Director, Commercial Lending Ops, FirstTech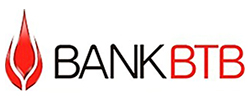 "Our commercial clients come to us because we're digital-first which provides speed, privacy, and security. AIO helps with a simple, frictionless experience.״
General Manager, Bank BTB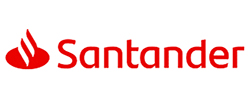 "We need a technology to help us safely and securely gather the information and put it in a data vault. AIO has the technology to do that."
Global Head of Identity, Santander
AIO provides lenders key benefits
Ease of use and control
Our solution guides Borrowers on which documents to share with the lender and assists with transferring securely to lender's platforms.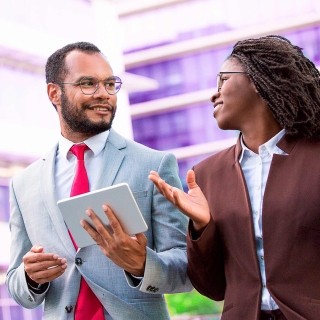 Security and connectivity
View documents on AIO's stand-alone or on lenders' platform using APIs.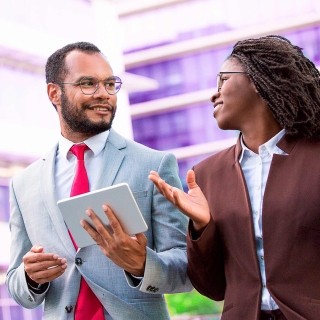 Speed and conversion
Streamline customer onboarding and improve completion success rates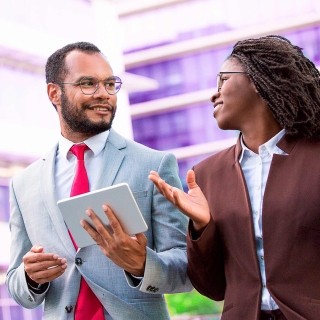 Learn about our complementary solutions
Explore how Finastra and AIO have partnered to optimize your loan onboarding journey and your clients' experiences.