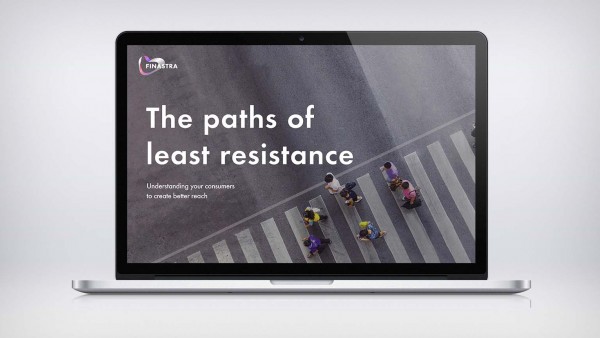 When we continually see articles regarding demographics, geographies, products or services, we need to take a step back and wonder if what they are stating is truly what will make our consumers happy and is best for our business.
Firstly, we need to ask:
Are we reaching our current and prospective account holders with services and products they want to use?
Do they feel that what we're providing meets their needs?
Do we have a clear picture of who our consumers are?
Answering these simple questions helps make sure that you're attracting the right customers and that they'll stay with you.
---
You might also be interested in