Harmonized digital origination for deposits, loans and mortgages.
Designed for the digital age, Fusion Originate offers a consolidated and compliant platform for loan, mortgage and deposit account applications.
For today's customers, a seamless digital experience has become the norm. Thanks to sophisticated ecommerce platforms and the innovative user experiences provided by new challenger banks and fintechs, consumers now expect all digital services to be equally intuitive and simple to access.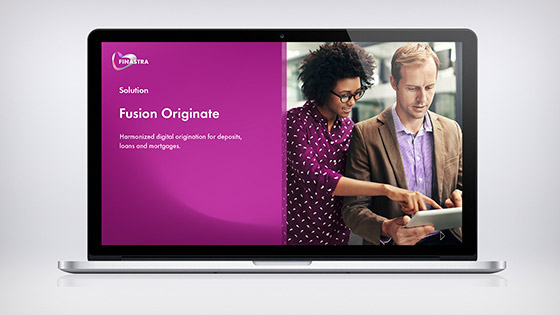 With robust features for combating fraud and ensuring compliance, Fusion Originate can be tailored to handle the subtleties of mortgages, loans and new deposit account applications for both consumers and businesses.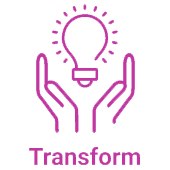 Transform your website into an online sales channel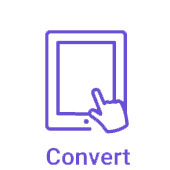 Convert prospects into customers with self-service application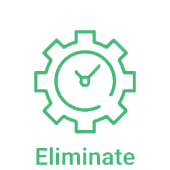 Eliminate manual processes, reducing errors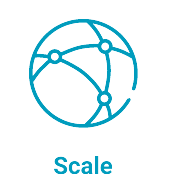 Scale digital business cost-effectively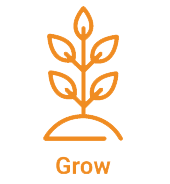 Drive lending growth strategies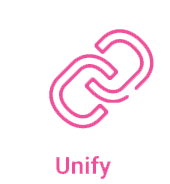 Deliver a unified, modern UX for consumers
Fusion Originate creates a single platform offering customers 24x7 access via all channels and devices, delivering real‑time decisioning, approval and account access.
 
What questions can we answer for you?