Capture the open account opportunity
Transform from legacy infrastructures, disjointed processes and fragmented transactional views, to a comprehensive and integrated SCF platform.
Extended functionality
Depth & breadth: receivables finance, approved payables & more
Automated, flexible workflows
Configurable workflow & automated straight-through processing
Tailored corporate experiences
SSO portal for secure onboarding, KYC integration and more
Advanced risk management
Real-time credit limit management, analytics and approvals
Scalable platform
Comprehensive capability, a single front-to-back deployment
Just some of our key capabilities and functionalities
Counterparty onboarding & management
Automated counterparty onboarding via a secure, single sign-on portal (Fusion Corporate Channels). Integration with your bank's KYC and compliance processes.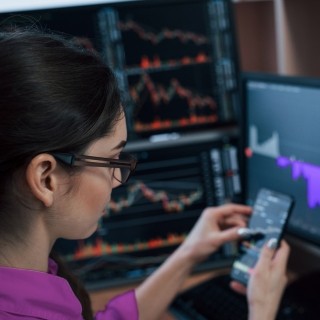 Risk management
Real-time limit management and APIs interface with your bank's existing credit limit system. Departmental limits, risk distribution modules and more.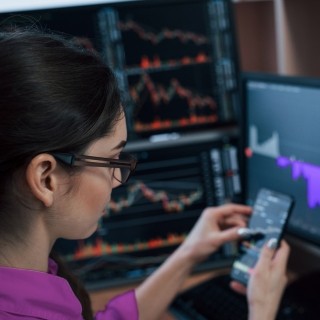 Transaction processing & financing
Digitized document processing, connections via ERP and file uploads, automated validation checks and more. A wide range of options for financing.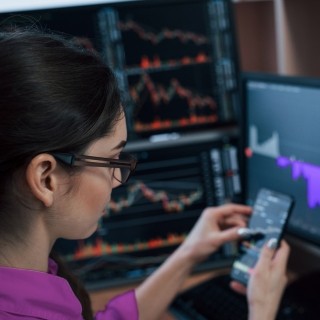 Client success stories
CIB Egypt bring next-generation digital services to corporate clients
See our related products
Solutions
Finastra Trade Innovation