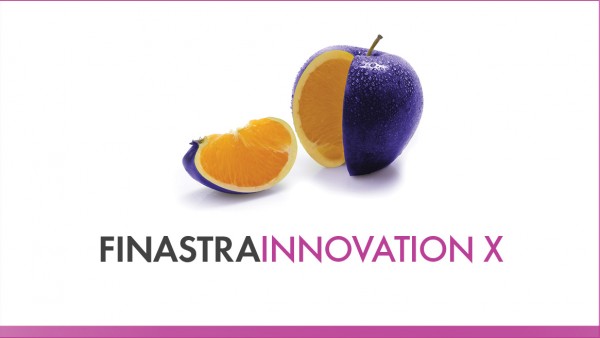 Innovation X is a local, thought leadership and networking event for community bank and credit unions leaders.
"If you have always done it that way, it is probably wrong" -Charles Kettering, American Inventor
We invite you to think outside the "lunch and learn" box. Join Finastra for a complimentary lunch and learn "X"perience. We've teamed up with industry "X"perts to provide community bank and credit unions leaders with insights, innovation ideas, and strategies to "future proof" your institution.

"X"perts – Hear thought provoking ideas from industry leaders and emerging fintechs, such as Microsoft, Larky, and Allied Payment Network, in a quick and digestible format
"X"clusive tour – As Microsoft Partner of the Year, Finastra has secured an invitation-only, guided tour of the Microsoft Technology Center
"X"perience - Network with financial industry peers while enjoying a premier dining experience

Learn more or reserve your spot today!
---
NOTICE TO ALL PUBLIC SECTOR EMPLOYEES - Federal [including Military], State, Local and Public Education
This is a Partner event where items of value, which will include food and beverage, will be available at no charge to attendees. Please check with your ethics counsel to verify that you are permitted to participate in this event and receive items that may be offered.
All Services shall be treated as Microsoft Confidential Information unless otherwise designated by Microsoft.
The supplier will not highlight competitive solutions as part of the Events.