Are you running your core system or is your core system running you?
Community banks and credit unions need a core system that can serve their needs as they change. Yet there is fear around changing core systems: fear of being paralyzed while the change is underway, fear of business disruption, fear of overhauling internal processes, and fear that it won't be worth it in the end.
Those fears were realistic in the past, but things have changed. Replacing a legacy core system isn't simply a nice idea; it's a necessity to keep relevant.
Open banking, microservices architecture, platformification, and access to more efficient cloud hosting make core replacement far more valuable. Not only that, a 40+ year old core keeps the bank or credit union stuck in the past, unable to fully embrace the platform world and the ever-evolving introduction of emerging technologies.
It's time to leave your legacy core and move into the future.
Crucial resources to guide decisions
Prevailing in an industry forever changed, Part 2: Overnight transformation and the impact on cloud and core
In part 2 of a 2-part series, Microsoft's Tom Feher, Financial Services Banking Director; Cornerstone Advisors' Sam Kilmer, Senior Director; and Finastra's John Weinkowitz, General Manager, Retail Banking focus on what transformation looks like now, and how cloud adaptation of systems has been accelerated.
Learn how Fusion Phoenix helps financial institutions like yours.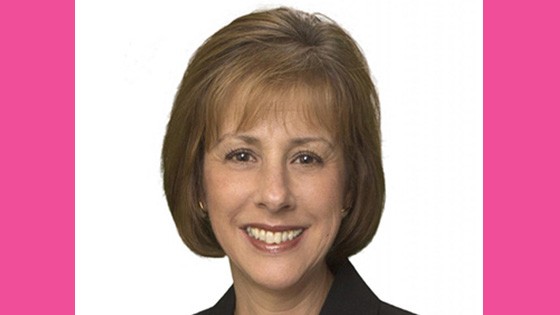 "The reason we selected (Fusion Phoenix) was due to its open architecture, the ease of use, the intuitiveness of the system, and the fact that other legacy systems that we had run before took a specialist to pull data out of the system."
Mary Ann Harshman, EVP
Commencement Bank - Tacoma, Washington
---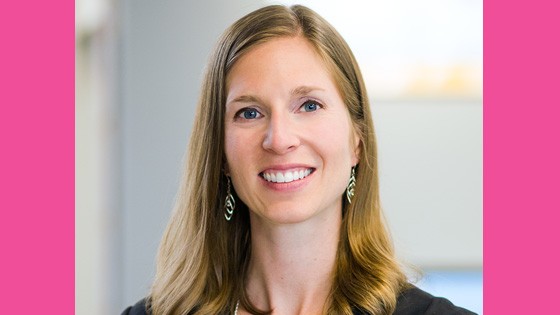 "With Fusion Phoenix at the core of our operations, we can harness the latest technologies to retain existing members and attract more people to sign up for our products and services."
Lindsay Land, Vice President of Operations
Consumers Credit Union - Kalamazoo, Michigan
---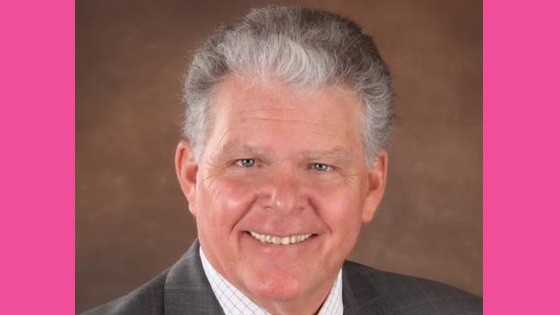 "One of the reasons we switched to Fusion Phoenix was because it reduced our reliance on third-party providers by nine significant third-party providers."
John Sneed, CEO
FMS Bank - Fort Morgan, Colorado
---
What questions can we answer for you?