People the world over look to technology to help make their lives easier — to remove barriers, to decrease their workload and to anticipate their every need. Modern banking solutions are not exempt from this new global standard.
Consumer Banking solutions employ scalable cloud technology and premier tailoring tools to help you achieve an empowering CX. Meet the expectations of your account holders and lead the way to financial freedom.
Explore the latest trends and insights
Learn how Fusion Phoenix helps financial institutions like yours.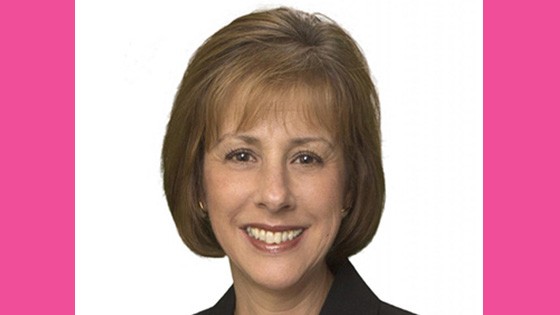 "The reason we selected (Fusion Phoenix) was due to its open architecture, the ease of use, the intuitiveness of the system, and the fact that other legacy systems that we had run before took a specialist to pull data out of the system."
Mary Ann Harshman, EVP
Commencement Bank - Tacoma, Washington
---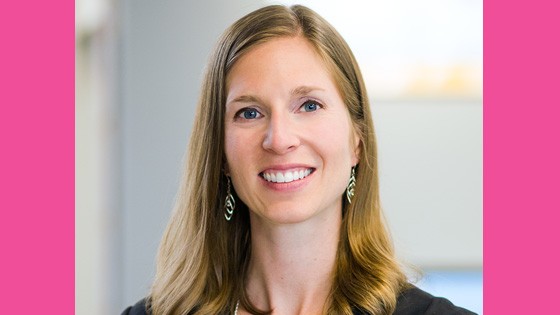 "With Fusion Phoenix at the core of our operations, we can harness the latest technologies to retain existing members and attract more people to sign up for our products and services."
Lindsay Land, Vice President of Operations
Consumers Credit Union - Kalamazoo, Michigan
---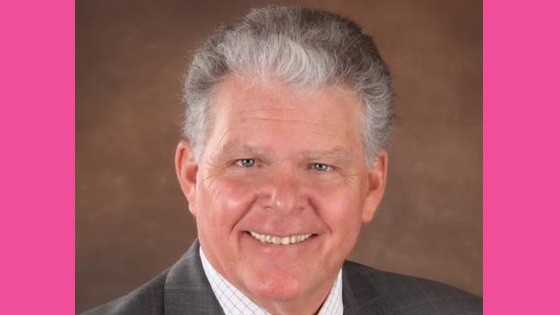 "One of the reasons we switched to Fusion Phoenix was because it reduced our reliance on third-party providers by nine significant third-party providers."
John Sneed, CEO
FMS Bank - Fort Morgan, Colorado
---
What questions can we answer for you?