17 - 19 May 2019 — FusionONE Hackathon (FULL!): Calling all bank, Fintech, integrator or independent developers – be part of the first Finastra and Microsoft Open Banking Hackathon. #FusionONEhack
21 May 2019 — FusionONE for Business Leaders (FULL!): This strategy day will see Finastra unveil the latest developments in FusionFabric.cloud. Hear from leading experts on monetization strategies in cloud, data and AI. We will look at how banks, Fintechs and the ecosystem are creating marketplaces and building hybrid cloud solutions.
22 May 2019 — FusionONE for Developers: At this hands-on developer day, you will get a world-first play with Finastra's Open APIs. We will provide hands-on training for developers, to understand how to tap into the APIs of existing cores and start to collaborate to innovate using Microsoft Azure. #CollaborateToInnovate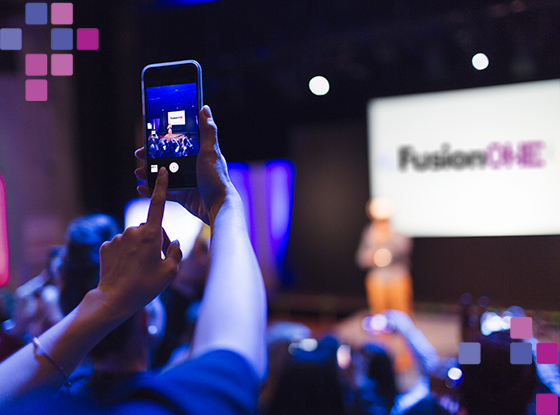 Open APIs
Finastra's new open APIs are in the following areas. At the hackathon, the coders will get early-access to these APIs and you will see their new innovations at FusionONE.

Consumer Banking (USA)
Fusion: Phoenix, Malauzai, CreditQuest, Mortgagebot,
Consumer Compliance

Consumer Banking
(EMEA & APAC)
Fusion: Equation, Essence,
Digital Channels

Payments
Fusion Global PAYplus

Corporate Banking
Fusion: Corporate Channels,
Cash Management

Buy-side
Fusion Invest

Treasury & Capital Markets
Fusion Summit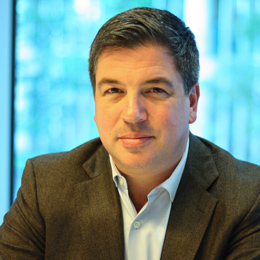 Simon Paris
Chief Executive Officer
Finastra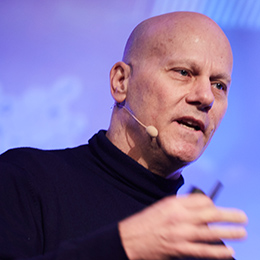 Eli Rosner
Chief Product & Technology Officer
Finastra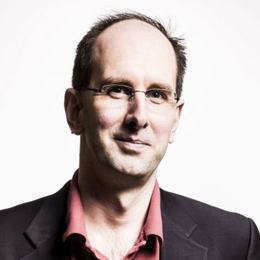 Scott Guthrie
EVP Cloud + AI Group
Microsoft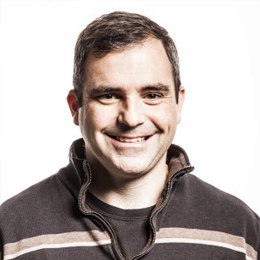 Eric Boyd
CVP – AI Platform
Microsoft
Hear from executives and technical experts on how FusionFabric.cloud will change the way financial software will be written, deployed, and monetized in the future. Finastra and Microsoft will demonstrate how an innovative Open Banking Platform can empower people and businesses around the world.