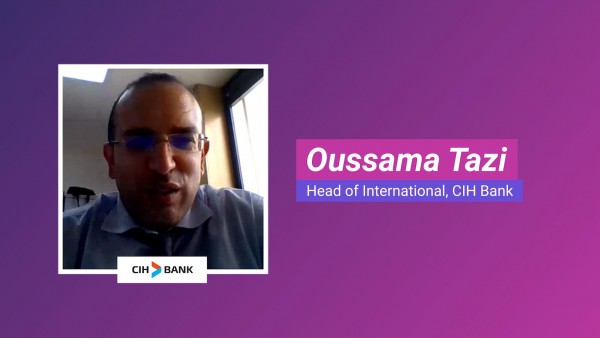 To watch the video in French, click here.
Oussama Tazi at CIH Bank joins us to share how the new digital portal will enable the bank to become more efficient, grow its customer base and generate new revenue streams. We also learn how both teams worked closely together to adapt processes and implemented close to 70% of the project remotely utilizing various collaboration tools during the COVID 19  pandemic.
The ongoing pandemic made the requirement for this transition even more apparent as we needed to remove every manual step from the banking process and insure business continuity for our customers.
---
You might also be interested in