Linking Economic Indicators to Your Success
Following the rise and fall of the economy can help you understand how to meet client and member needs, while planning to take advantage of growth opportunities.
Consumer and business behaviors are directly impacted by trends in unemployement, interest rates and regional industry growth. In turn, their deposit and lending needs may change.
With New Construction Booming, Opportunities Abound
Falling demand for housing and the rising cost of skilled labor has kept the new construction home market from building any upward momentum in recent years. However, things may be about to change.
"The construction industry is expected to become one of the fastest growing industries over the next five years, with a projected growth rate of 4.5 percent."
Finastra Solutions to Stay Ahead of Economic Trends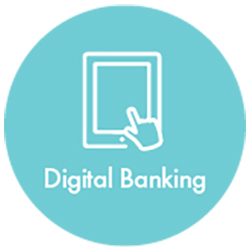 Digital Banking
Fusion Digital Banking, powered by Malauzai, provides a highly personalized, relevant digital experience that is consistent across all channels.
---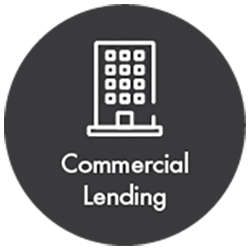 Commercial Lending
Business and commercial lending solutions that enable your borrowers to adapt to economic changes and impacts.
---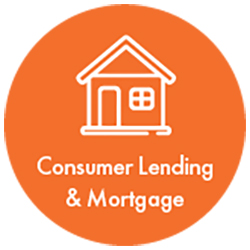 Consumer Lending & Mortgage
An ever-changing economy can drive demand for new home financing. Be prepared to meet your borrower's digital expectations with complete mortgage solutions.
With North American headquarters based in Lake Mary, Florida, Finastra has a solid and deep presence in community markets.
Our clients in the region benefit from dedicated employees located across the country to provide community banks and credit unions with innovative, proven financial software solutions. The region's 4,200+ clients can be found far and wide, from Key West, Florida to Hobbs, New Mexico; Willards, Maryland to Honolulu, Hawaii; Fremont, Ohio to Fort Collins, Colorado; and everywhere in between.
Do you want to know more about our solutions?