Finastra scoops third place in this list of innovative and agile organizations that are transforming the financial services industry.
Eli Rosner, Chief Product and Technology Officer of Finastra recognized in the list of top 25 Financial Technology CTOs for 2021
Simon Paris, CEO of Finastra awarded 2nd position in the top 50 of Financial Technology CEOs. This year's awardees are some of the most accomplished leaders in the fintech sector, many of whom have led their companies through significant capital raises, often doubling or tripling their companies' valuations as they expand into new geographic areas and develop new products. These notable executives, who have extensive experience in fields such as finance, investment banking, software engineering, consumer technology, and retail, have often leveraged their varied experiences to develop solutions for the market gaps they identified.
Finastra India recognized as a 'Great Place To Work' for a second year! Every year, more than 10,000 organizations across 60 countries apply to attain Great Place to Work certification. This is one of the most prestigious achievements for any company and, to qualify, 70% or more of employee respondents must positively participate in the survey. Finastra India participated under the large organization category, for companies with more than 500 employees and less than 50,000 employees.
Elona Ruka-Wright, Chief Risk Officer and Chief Audit Executive is recognized among the top Women leaders in Financial Technology in Europe. Elona recently joined the Finastra CEO Office, where she heads up Finastra's global risk management and governance practices and is the company's key liaison with regulatory bodies and auditors. This exceptional group of women leaders was selected by The Financial Technology Report based on their career track record and professional achievements as well as their depth of specialized expertise.
Congratulations to Stephanie Foster from Finastra named in the top 50 women transforming financial technology
Simon Paris, Finastra's CEO awarded 10th position in the top 20 CEOs of Europe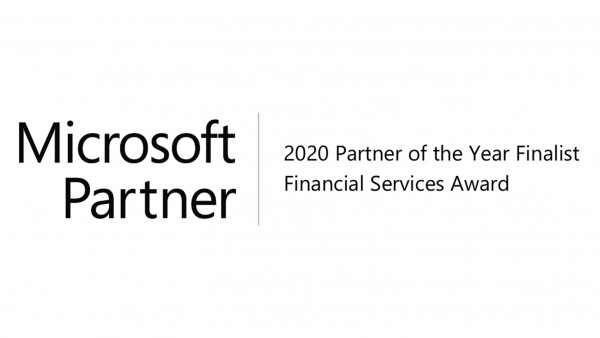 Microsoft Partner Award 2020
Finastra was awarded Microsoft US Partner Award for Industry – Financial Services and as a finalist for the Microsoft Financial Services industry category partner of the year.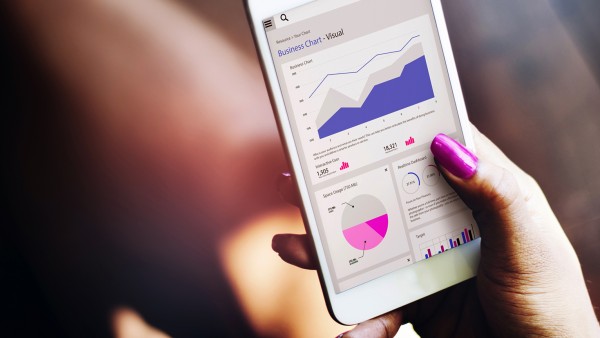 CDO Magazine's Global Data Power Women List 2020
Finastra's Chief Data Officer, Lisa Fiondella nominated for CDO Magazine's Global Data Power Women List 2020.
Finastra's very proud to be listed in The Sunday Times Fast Track and HSBC Top Track 100 - ranked 45 amongst Britain's biggest private companies.
Finastra's CEO, Simon Paris, has been announced as one of the Top 50 Financial Technology CEOs of 2020.
Forrester's Global Platform Deals Survey 2020 by, Jost Hoppermann, VP and Principal Analyst, recognized Finastra in their survey of 35 global banking platforms, accrediting Finastra as a "Top Global Player" for new and extended deals.
Leader (Rank 1) in USA (Domestic supplier), Leader (Rank 1) Global Leader Product Breadth and Leadership position in Geographic Spread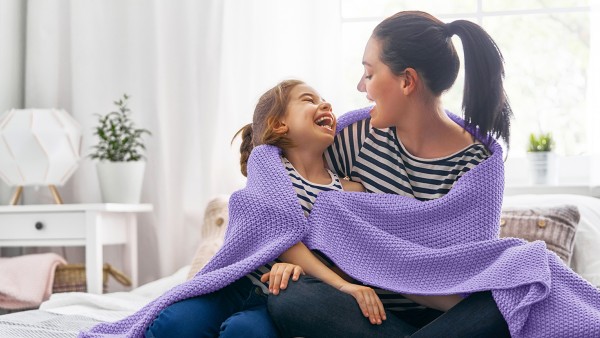 Queen's Park Mental Health & Wellbeing 'Children's Champion' 2020 Award
Finastra is proud to be recognized for their hour of code program.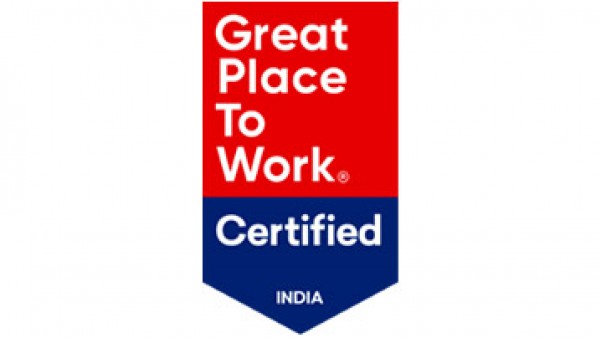 Great Place to work Institute India Award 2020
We are delighted to announce that Finastra India has been officially certified as a "Great Place To Work" by the Great Place to Work® Institute.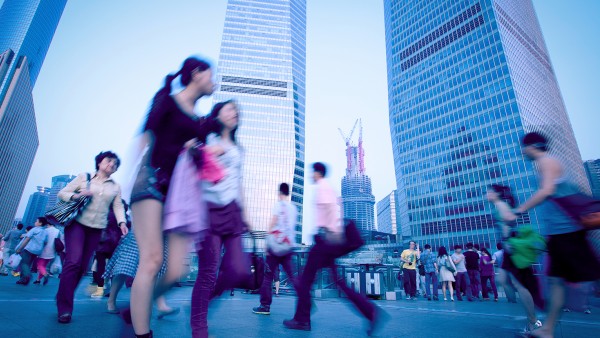 Center for Financial Professionals CeFPro 2020
Finastra wins 10th place within FinTech Leaders Top 50.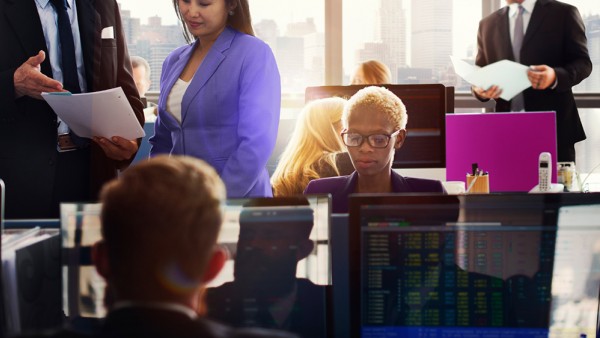 Finastra is proud to be ranked 12th in the Chartis RiskTech100.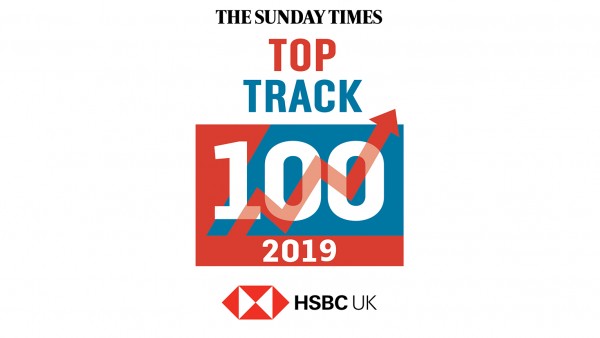 The Sunday Times "Top Track 100" 2019
Finastra's very proud to be listed in The Sunday Times Fast Track and HSBC Top Track 100 - ranked 41 amongst Britain's biggest private companies.
Finastra announced it has won the 2019 Microsoft Alliance Global ISV Partner of the Year Award. The company was honored among a global field of top Microsoft partners for demonstrating excellence in innovation and implementation of customer solutions based on Microsoft technology.